Cellular IoT
connectivity that
powers innovation
Powersim is your trusted partner for connecting and monitoring your IoT devices, anywhere in the world.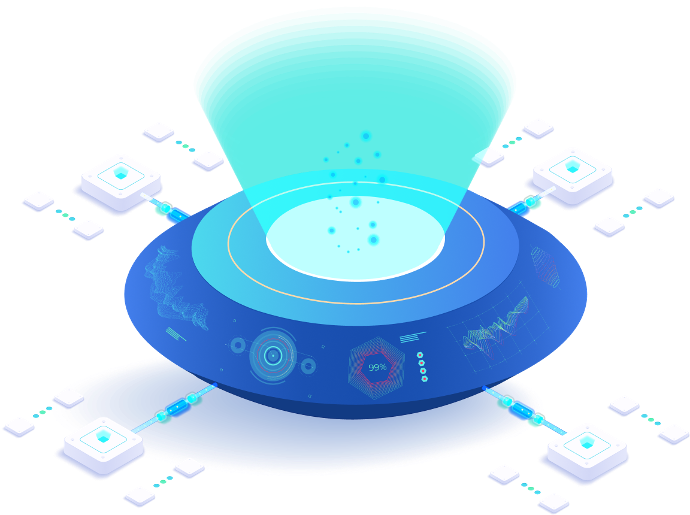 Trusted by thousands of businesses across six continents

The go-to global IoT connectivity platform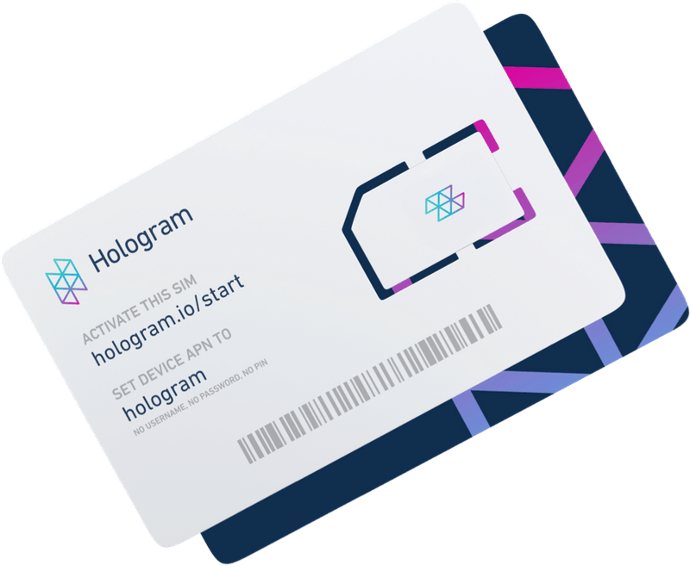 One global SIM card

Connect to 470+ networks in 200 countries using a single hardware-agnostic SIM card or eSIM eUICC chip.
---
Flexible, scalable pricing
No contracts, quotas, or negotiations. Activate, change, or pause plans anytime via our Powersim Dashboard or APIs.
Automatic carrier switching
Powersim SIMs automatically switch between local carriers to ensure you have top performance and never lose service.
---
Connectivity tools for your team
Collaboratively manage your fleet with ease via our easy-to-use Dashboard or our modern REST API.


Unlock connectivity flexibility and coverage with Hyper
Future-proof your SIMs and scale faster globally with Hyper, Powersim's eUICC SIMs and platform. Hyper provides over-the-air, updatable access to Powersim's full portfolio of IoT connectivity partners and profiles.
What is Hyper?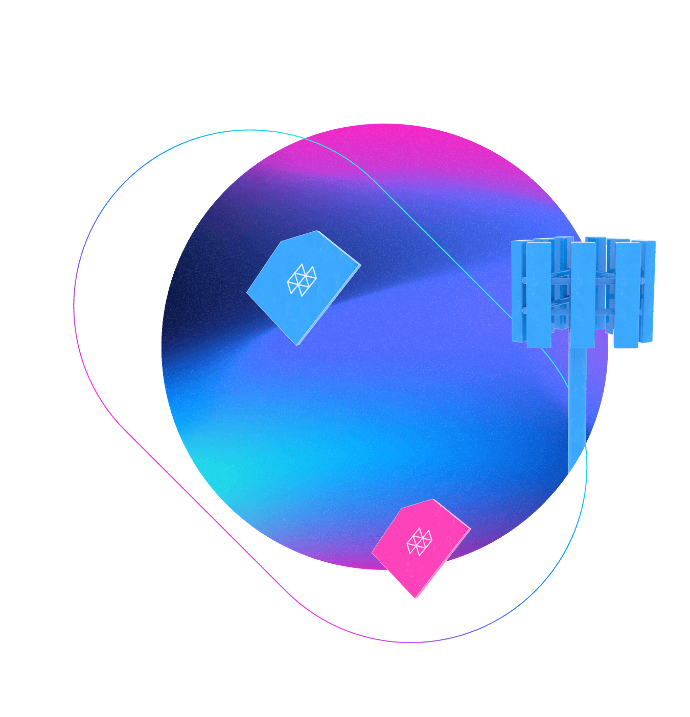 Be quick on your fleet with Powersim Inflight
New proactive alerting tools for your entire deployment. Real-time insights about your devices so you can focus on growing and scaling, not connectivity.
Explore Powersim Inflight
Recognized as a world-class workplace

Scaling connectivity has never been so easy
The simplest way to get your IoT deployment connected worldwide.

No hassles or headaches
Focus on your product and data — not connectivity infrastructure, negotiations, and pricing.


Ready to grow your business
Manage global deployments from a single connectivity platform with pricing that scales as you do.


All the tools you need
Our Powersim Dashboard, REST API, and supported hardware make integrating connectivity easy.

Dedicated support team and account manager
Our team is standing by ready to help you deploy your cellular devices anywhere in the world.
Contact Sales